The demand for airline passengers may have plummeted during this challenging time, but the demand for global supply chains and logistics are higher than ever before and require the cargo capacity those grounded passenger aircraft represent.
Showing innovative and ingenious solutions to airfreight challenges, a Lufthansa Airbus 330 and 2 of Austrian Airlines' Boeing 777s have been converted into cargo freighters. These passenger aircraft conversions were used for their special humanitarian mission to deliver medical goods from China to Germany and Austria.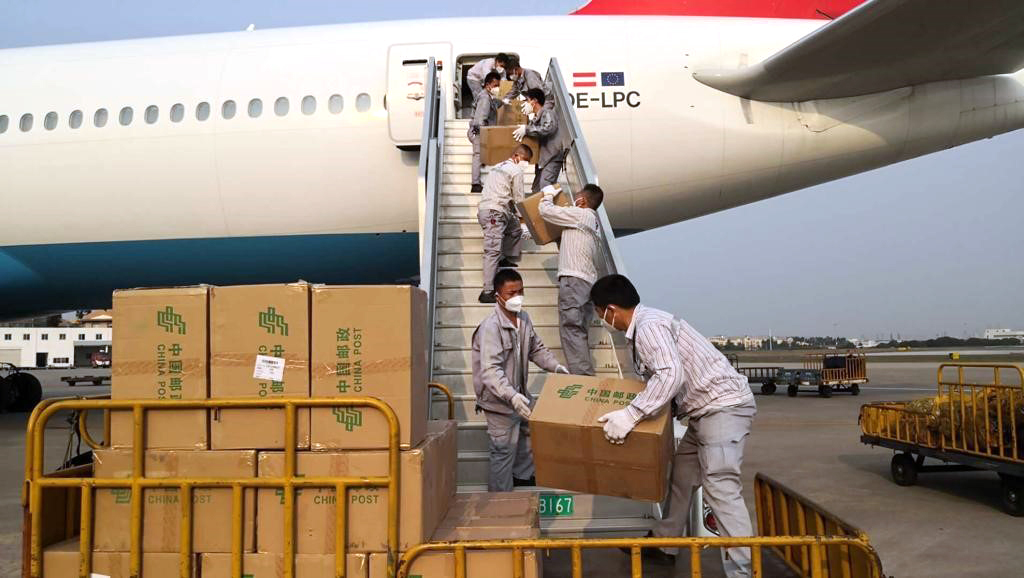 In addition to the cargo compartments, the cabin - including the passenger seats and overhead stowage, was used to optimise storage space and ensure the aircraft payload was maximised.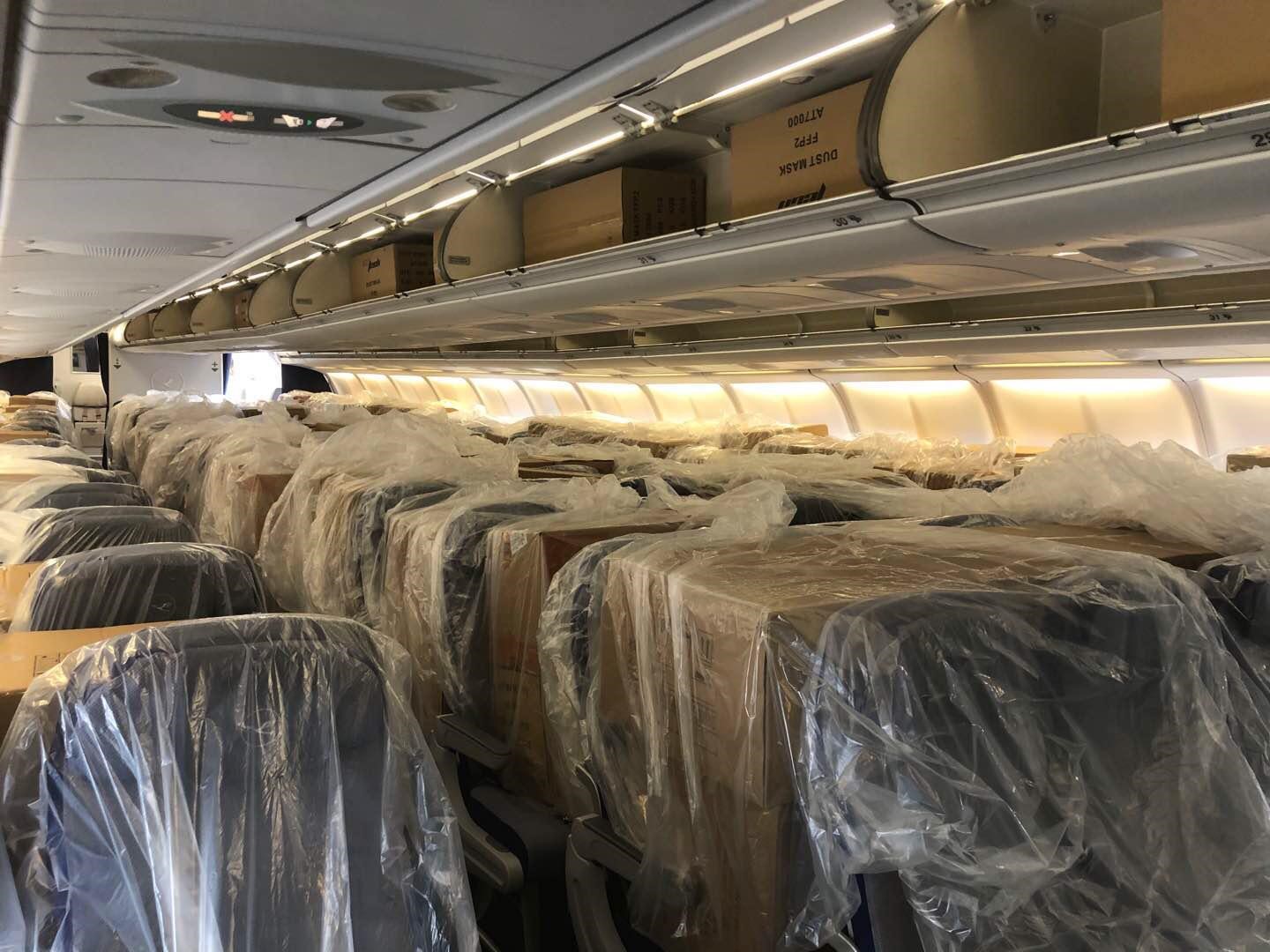 Special seat covers were attached and
freight was securely stowed on the seats and in the overhead bins.
On board the Lufthansa A330 were various urgent medical supplies including masks, sensitive pharmaceuticals, and other protective equipment.
Meanwhile, Austrian Airlines has completed two cargo flights transporting 130 tons of medical equipment from China (Xiamen) to Austria (Vienna) both with Boeing 777s.
This shows that despite the difficult time, airfreight is still possible. Our team at Depth Logistics, through our network of freighter operators, can help you find solutions to your aircargo enquiries.
If you have any requirements, the key is to contact us as early as possible.
All for now,
Brad Skelton